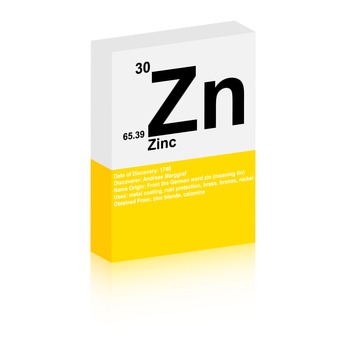 My top 7 vital nutritional minerals for health will almost certainly be different from your list, in fact it's really impossible to pin it down to 7.
The body needs at least 60 minerals for so many, many functions you'd be here all day looking at the list (below).
To read in greater depth about MANY MORE Minerals than 7, download my free ebook here. (Will open in a new window.)
To be fully effective, the mineral supplements you choose also be in the correct form – which is plant-based. To learn more about the quantity and quality of nutritional minerals you can watch a short video here > nutritional mineral supplements. It will explain why the correct form is so essential
Whatever your top 7 vital minerals are, it's also really important that they are in the correct balance with each other.  For instance, did you know that most of my clients are amazed to discover that they have excess calcium and insufficient magnesium? And that's usually just one of the imbalances they find.
Here's a free ebook where you can learn more about preventing mineral imbalances.
In the meantime, here's my top 7 vital minerals for health (with articles to follow explaining each).
Do you agree? Are you surprised by my choice? Which have I missed?
Click below to learn more about specific nutritional minerals.
PS Don't leave without collecting your free ebook that explains all about how Mineral Therapy uses Hair Mineral Analysis to unlock the secrets of health hidden in your hair.
Category: Essential Minerals, Featured, Supplements, Videos
A fully qualified nutritionist since 2000, I prefer to use Hair Mineral Analysis to assess my clients' health needs because it is an objective, scientifically validated method that is tailored to each client's current bodily state.